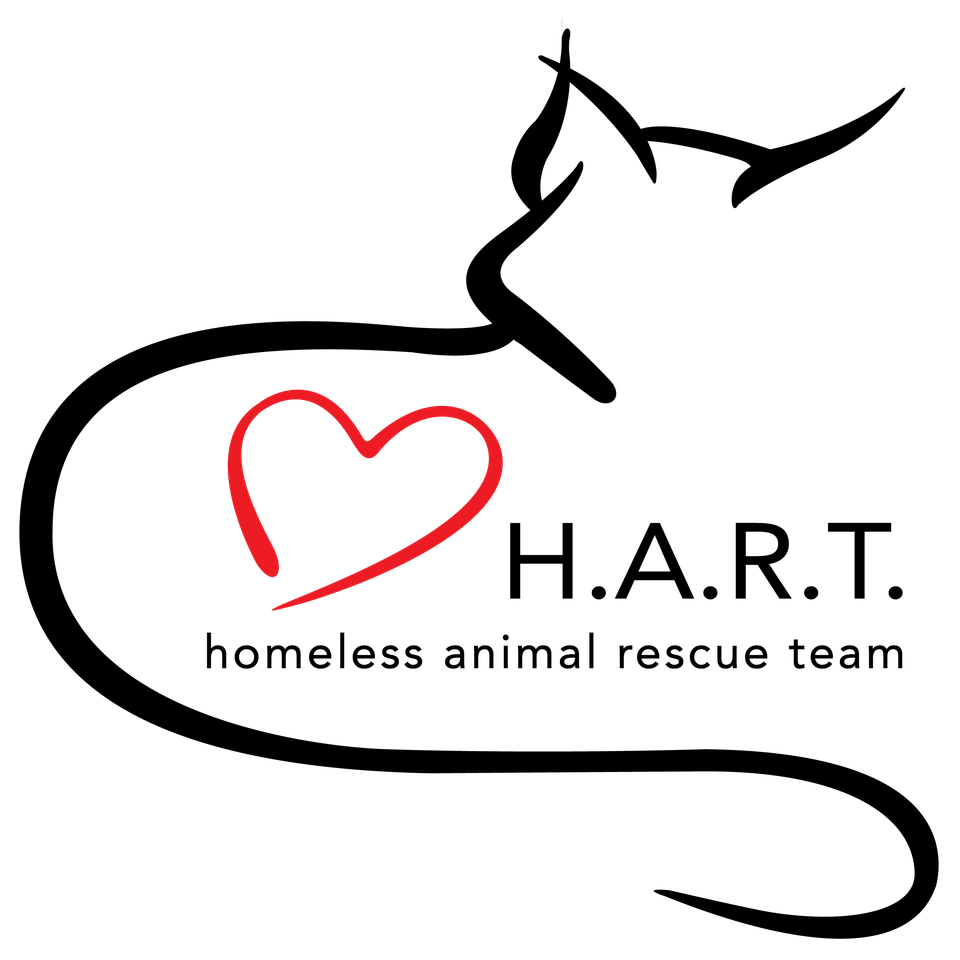 (805) 927-7377
H.A.R.T. is a 501(c)(3)
non-profit organization
Federal ID 77-0018508
 
September Cat of the Month - Joe!

 
September Adoption Specials!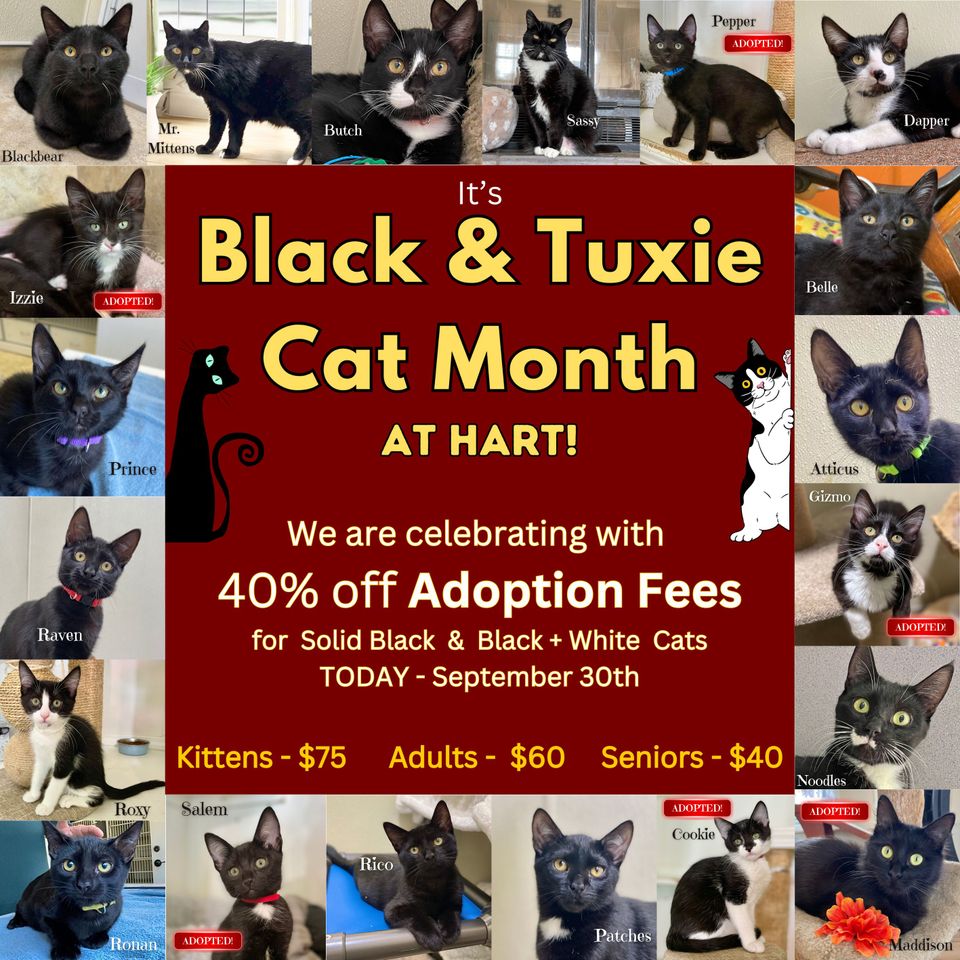 September is Black & Tuxie Cat Month at HART! This month, we will be celebrating how charismatic and beautiful cats with solid black & black and white fur are. These cats are often the last to be adopted. We believe black cats and tuxies are amazingly special, and to celebrate, we are discounting their adoption fees 40% off to help them find the loving homes they deserve.

For solid black or black & white cats and kittens:
- Kitten Adoption fees are $75
- Adult Adoption fees are $60
- Senior Adoption fees are $40

Please contact the HART to check on the availability of the cats & kittens pictured. Some are in foster or coming soon, and some may have been adopted by the time you arrive, so please call ahead, and we'll be happy to talk with you about the cat or kitten you're interested in. Thank you for celebrating with us this month!
These cuties are looking for their fur-ever homes and are available for adoption at HART in Cambria. Come meet them Tuesday - Saturday, 12:00 - 5:00.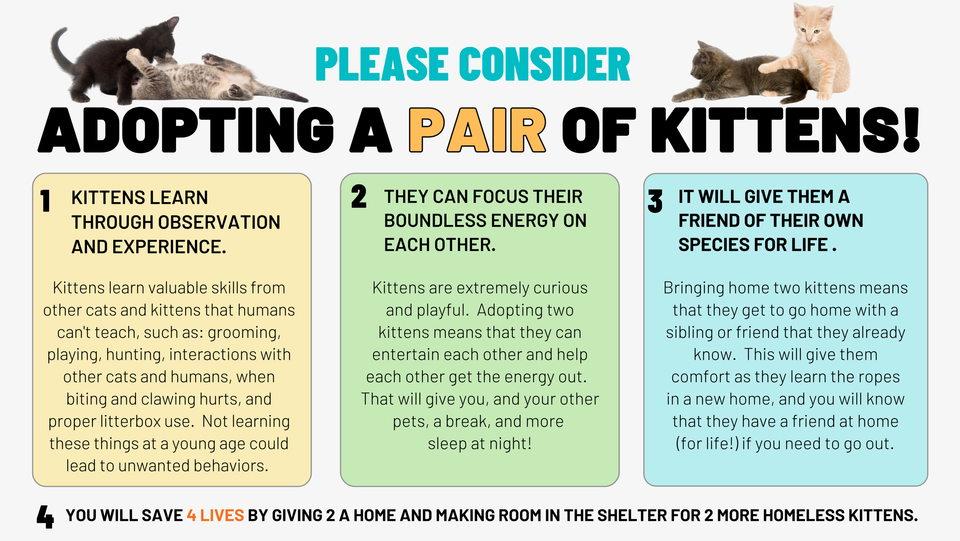 ***Jasper, Tiger, and Bramble have now gone to their fur-ever homes, but
we have many new kittens - see above!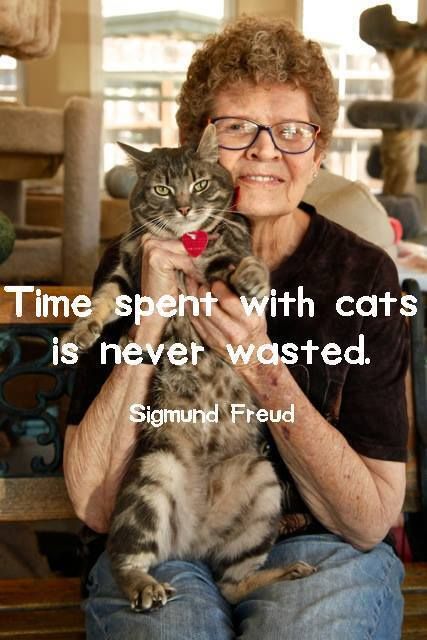 Volunteer for HART
HART needs your help. Donate your time to help cats. We always need help with socializing, feeding, cleaning, and more! Please consider volunteering and joining the Homeless Animal Rescue Team!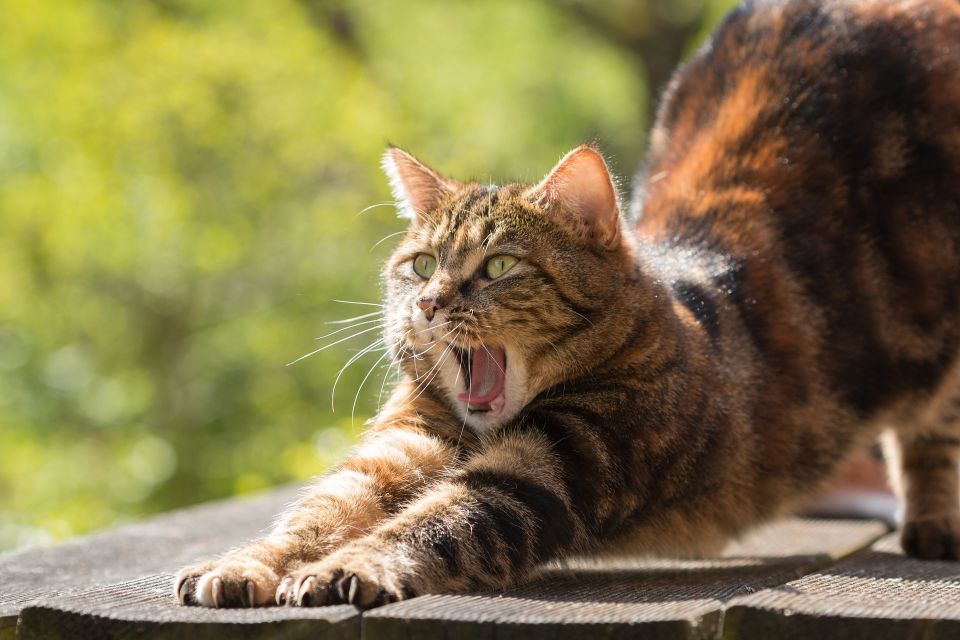 H.A.R.T., the Homeless Animal Rescue Team in Cambria
H.A.R.T. the Homeless Animal Rescue Team in Cambria, is located in San Luis Obispo (SLO) county on California's beautiful central coast. Founded in 1983, H.A.R.T. is a volunteer service organization and no-kill, cage-free shelter committed to rescuing and caring for feral, stray, and relinquished cats. To fulfill our mission, our program includes active adoption, spay/neuter, and trap/neuter/release/manage (TNRM) components—and our success depends on the hard work of dedicated volunteers and the generosity of donors like you.

We have organized this site to help you learn more about our organization and the cats and kittens we shelter. Use the navigation bar to explore our website: cats and kittens available for adoption, H.A.R.T.'s latest happenings, and ways you can help are just a few of our informative pages that are only a click away.

We invite you to drop by and spend some time with our delightful felines.  Our cats and kittens eagerly await an accommodating lap-with-benefits. Yours could be the right one—and before you know it, you just might find yourself adopted.

Be sure to check out the most current HART happenings and Newsletters on our up-to-date News & Events page.
Take a peek at our shelter.