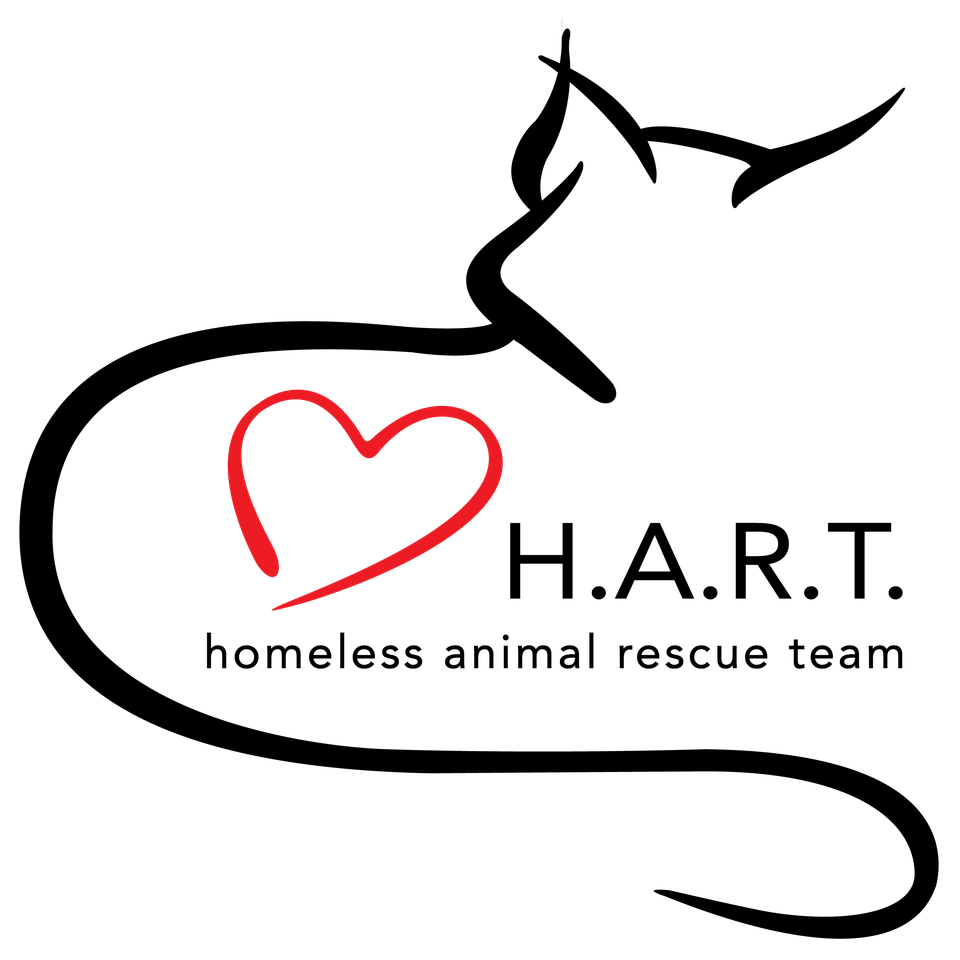 Meet Our Cat of the Month - Lupine & Lavender
Meet our double feature August Cats of the Month: Lupine Lovesong and Lavender Harmony! 🧡🧡

These two adorable six-year-old siblings were adopted from HART at kittens, and came back to HART 6 months ago...all the way from Wisconsin. Both of them are shy at first meeting, but once they get to know you, they are all about LOVES!

Lavender is a sweet girl who loves attention and being petted. She loves wand and laser toys, and definitely loves treats. She does well with other cats, but especially loves her brother.

Lupine is one of the snuggliest cats at the shelter. He loves to rub your face with his and do "head butts." Get him in your arms, and he gives the BEST hugs. He loves playing with wand toys, and seeks comfort from cuddling with his sister, Lavender.

Their adoption fee was generously sponsored by Sharon Dobson, so that these 2 adoring siblings can find a forever home together.

Come meet these Ginger Loves at HART today!
Call us at:
(805) 927-7377
H.A.R.T. is a 501(c)(3)
non-profit organization
Federal ID 77-0018508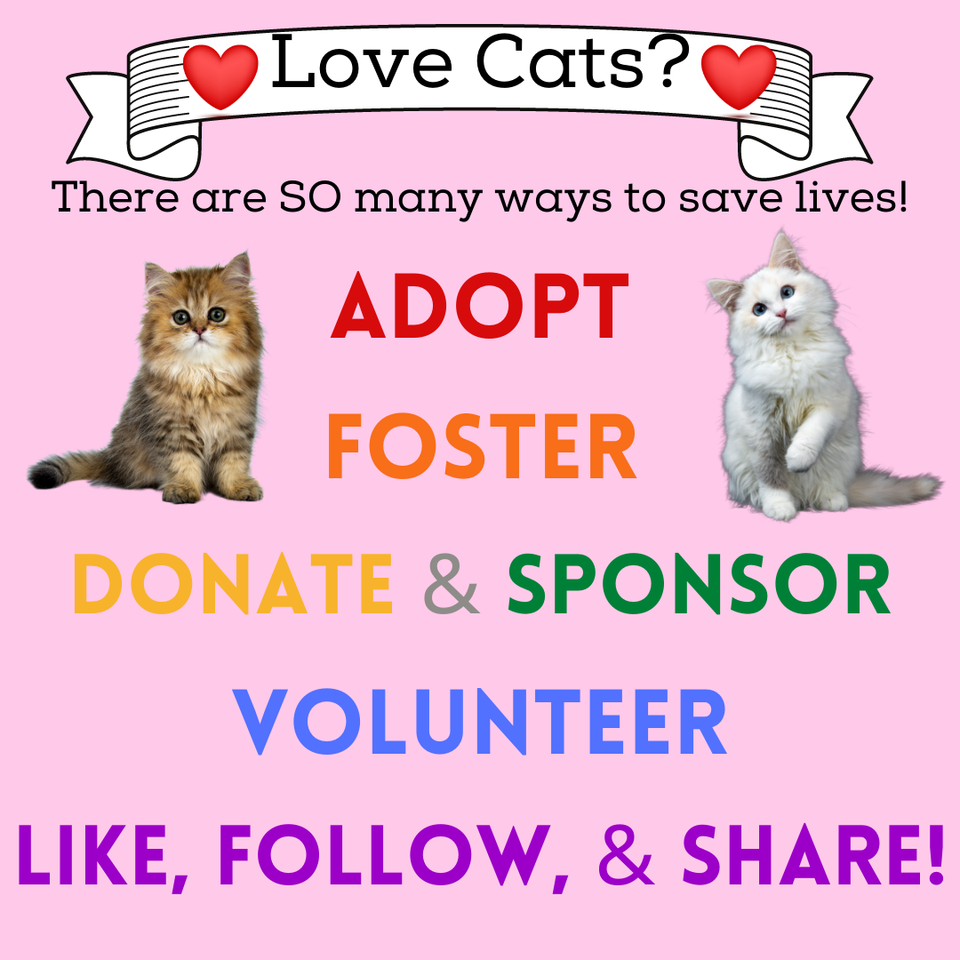 Love Cats? There are so many ways to help -find the purrfect one for you! If you can't do one thing, maybe you can do another! We depend on community support to keep our doors open, so your help means more than you know!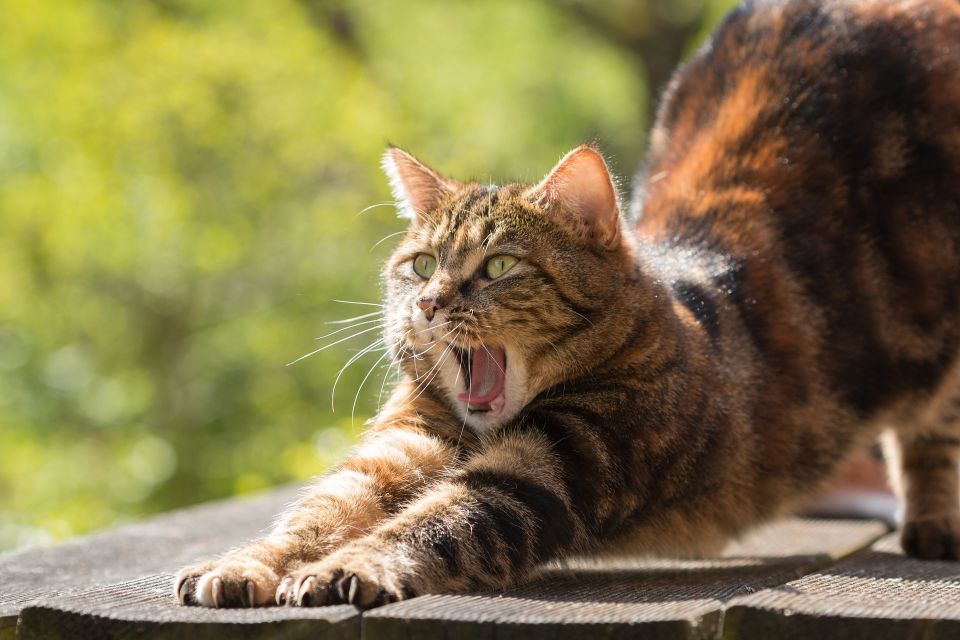 H.A.R.T., the Homeless Animal Rescue Team in Cambria
H.A.R.T. the Homeless Animal Rescue Team in Cambria, is located in San Luis Obispo (SLO) county on California's beautiful central coast. Founded in 1983, H.A.R.T. is a volunteer service organization and no-kill, cage-free shelter committed to rescuing and caring for feral, stray, and relinquished cats. To fulfill our mission, our program includes active adoption, spay/neuter, and trap/neuter/release/manage (TNRM) components—and our success depends on the hard work of dedicated volunteers and the generosity of donors like you.

We have organized this site to help you learn more about our organization and the cats and kittens we shelter. Use the navigation bar to explore our website: cats and kittens available for adoption, H.A.R.T.'s latest happenings, and ways you can help are just a few of our informative pages that are only a click away.

We invite you to drop by and spend some time with our delightful felines.  Our cats and kittens eagerly await an accommodating lap-with-benefits. Yours could be the right one—and before you know it, you just might find yourself adopted.

Be sure to check out the most current HART happenings and Newsletters on our up-to-date News & Events page.
Take a peek at our shelter.