Kellie Priebe,
General Manager


Kellie became HART's General Manager in October 2018.  A southern California native, Kellie grew up in the high desert and moved to the central coast to attend college. She graduated from the University of California, Santa Barbara with a bachelor's degree in Film and Media Studies in 2009. Kellie has always had a love for animals and began volunteering at HART in February of 2018.

Kellie quickly realized that she was falling in love with all of the cats and would take them all home if she could. Her favorite parts about working at HART are the friendly and compassionate people and finding our cats and kittens their perfect forever homes.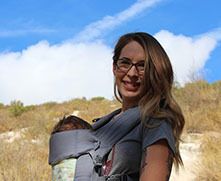 Brittany Donecho
Registered Veterinary Technician
& Foster Coordinator
Brittany graduated from Foothill College's Veterinary Technology program in 2012. Since obtaining her CA state and National licenses, she has worked in many areas of veterinary medicine including, general practice, emergency, shelter, physical rehabilitation and dentistry. Brittany began working at HART in December 2018 and quickly got started on creating a Fear Free Initiative in order to reduce the fear, anxiety and stress of HART's shelter residents. Shortly after she took on the role of Foster Coordinator and created HART's highly successful Foster Club. During its first year, the Foster Club had 23 fosters from all over the central coast fostering a total of 85 adult cats and kittens. In 2020, she will lead HART staff and volunteers in completing Jackson Galaxy's Cat Pawsitive Program. This program helps shelter residents find and maintain their mojo using a trained set of behaviors and skills, which in turn, helps them to become highly adoptable.

Brittany and her husband moved to the central coast from the Bay Area in 2017 before the arrival of their baby girl. They have two dogs, Vincent and Scramble, and Pixel, their orange tabby.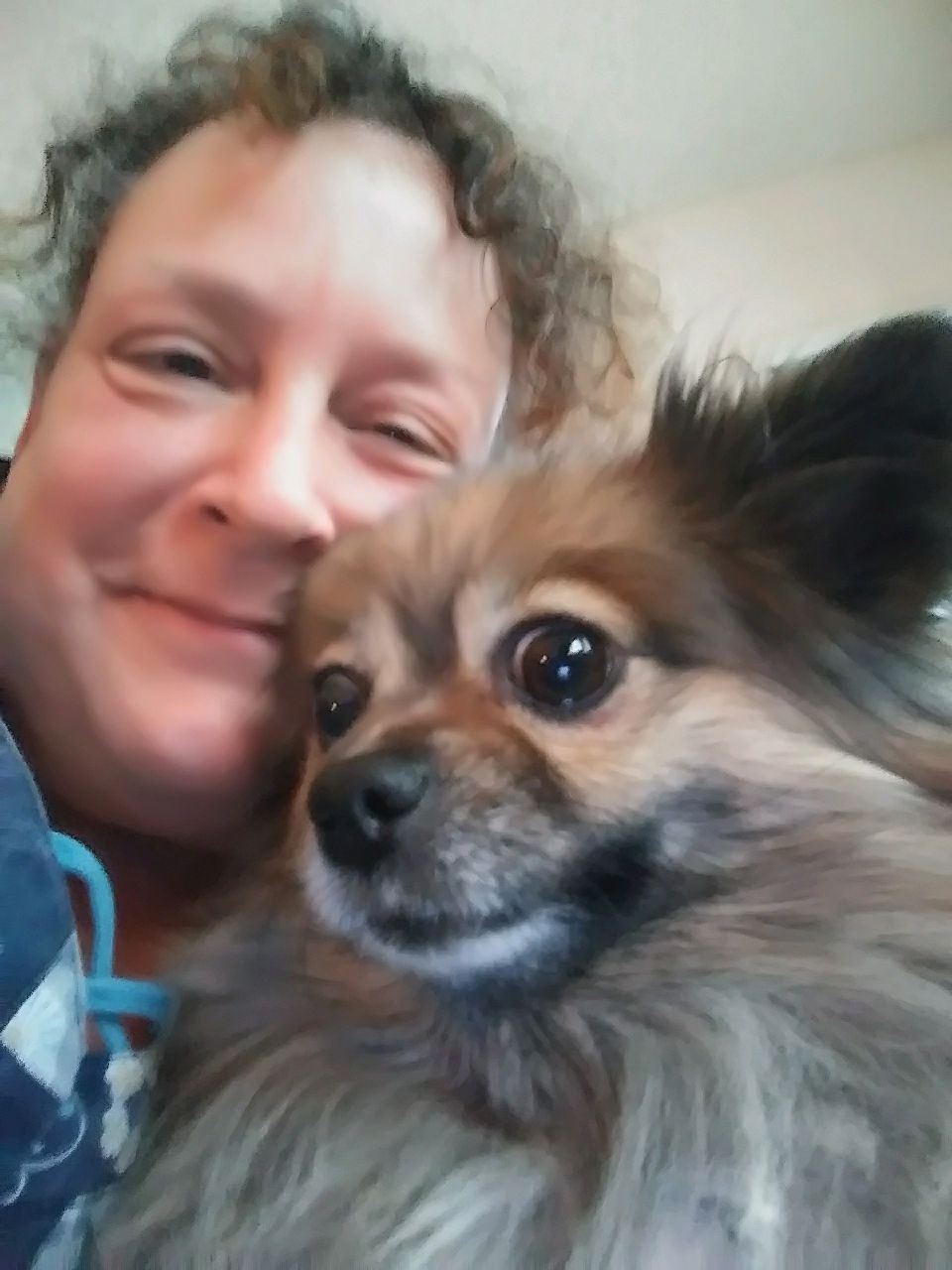 Cathy Wedel
Shelter Assistant
Cathy was born and raised in New York and has travelled the United States locating for a period in North Carolina, but ultimately finding her way to sunny California. Cathy has lived in Sacramento and Bakersfield, but now resides in the beautiful seaside town of Cayucos. Cathy has always loved cats and has had a few of her own, often taking care of the stray and feral felines that would come to her farm house.  While she doesn't have any cats at this time, she has an adorable Pomeranian - Chihuahua mix named Luna.  Cathy joined the HART team in 2018 and has been a dedicated member of our team. She has a Secretarial background, has worked as a Nursing Assistant, and has a Cosmetology license, "I wasn't really sure what I wanted to be when I grew up, but I have now found my calling here at HART. It's the best job I have ever had!" Cathy also paints and makes jewelry, you can find some of her cat-themed artwork and jewelry in HART's gift shop.